Ashton Keynes Festival: Barking Toad Stand-Up Comedy Night
Barking Toad Stand-Up Comedy Night
.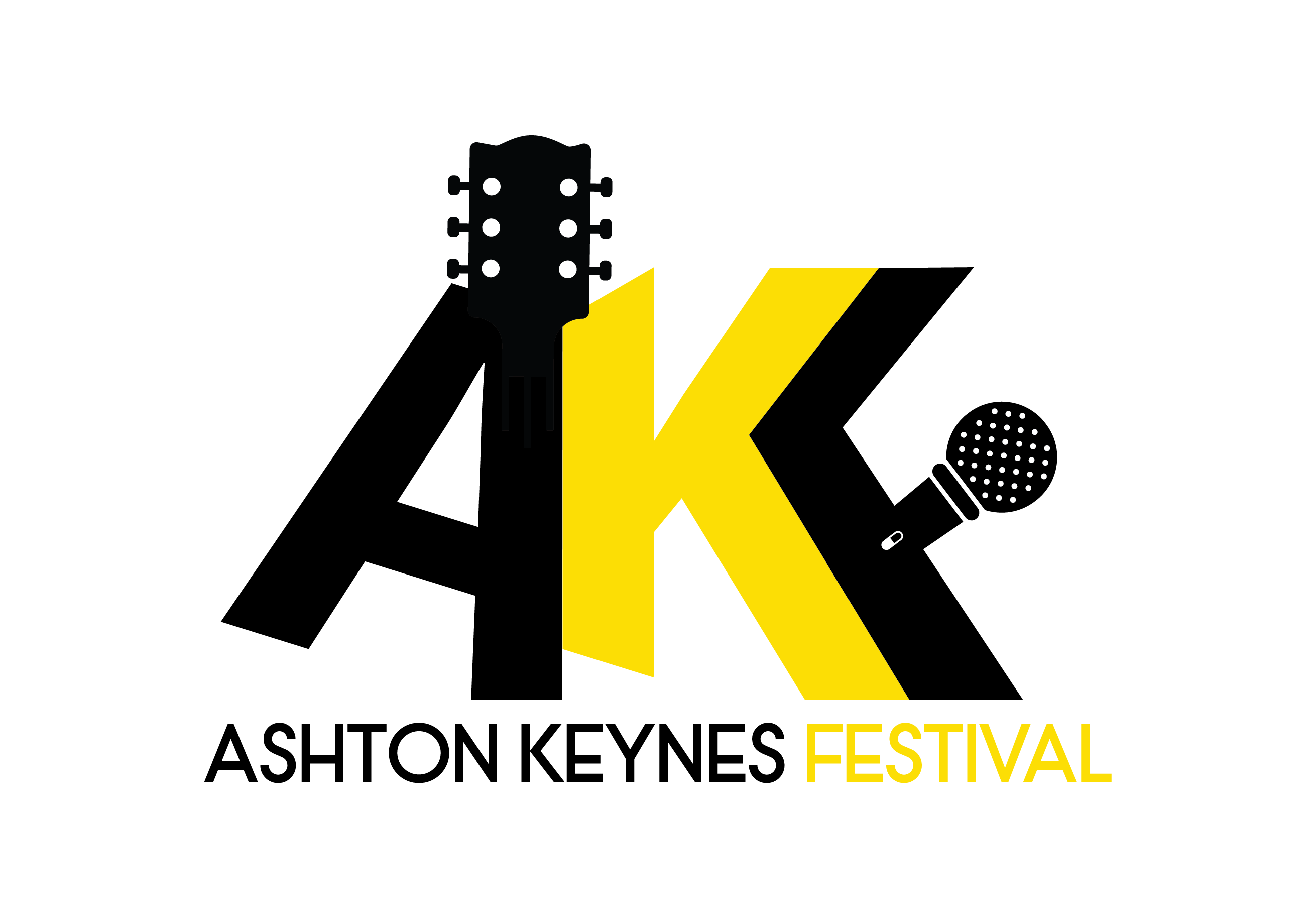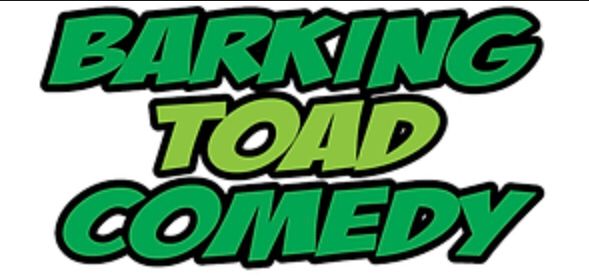 .
.
and
present
Exceptional comedy acts in this brand new for 2022 event
.
---
Noel James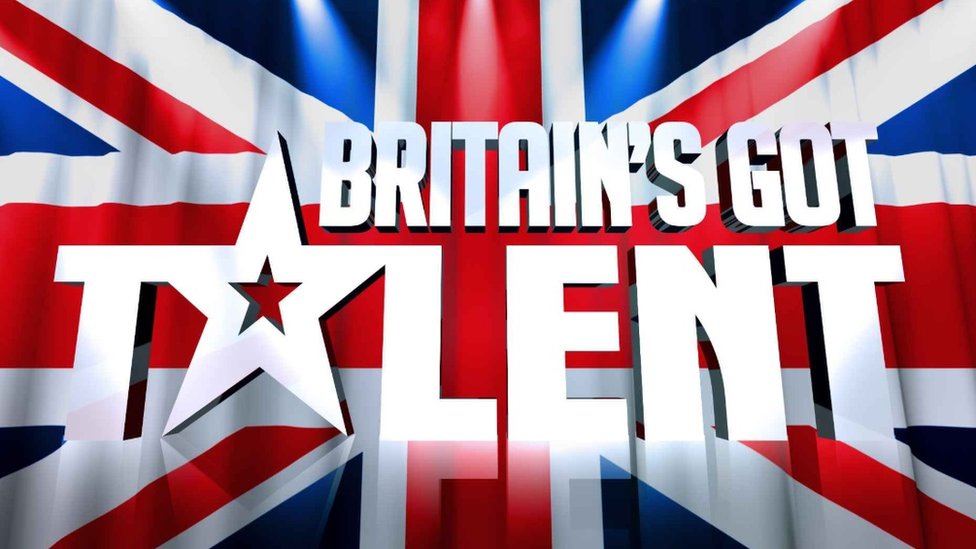 Top-of-the-bill Noel James recently became an overnight sensation after more than 20 years on the comedy circuit thanks to a semi-final finish in Britain's Got Talent.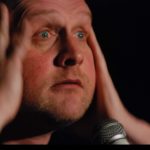 The Welshman's motormouth style, a constant stream of one-liners, puns and clever wordplay, brought to mind a combination of Milton Jones and Eddie Izzard. The Swansea comedian throws in a few surreal impressions, such as using his guitar bag to turn himself into the Elephant Man before playing the 12 bah blues with an array of sheep noises. He is bah-rilliant. The Shropshire Star, January 2019.
"The funniest joke I've ever heard – Almost certainly it was by Noel James. Go and see him live to hear it." – Jon Richardson, The Guardian 2017
"Stands out like a droll giant amongst a band of trite dwarves" – The Independent.
---
Ed Pownall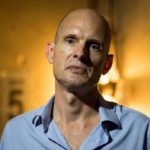 Ed started his career as a bookmaker with regular stints as 'Honest Ed' on the BBC, CNN and NBC before transiting into stand-up in 2013, beating The Gong at The Comedy Store in 2014, and now appears on talkRADIO, BBC Berks and Radio 2.
His You Tube sketches and live clips on his YouTube channel have received over 500,000 unique views.
.
---
Demitris Deech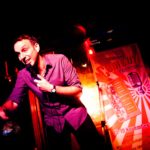 Demitris is one of the UK's most natural comedians.
His intellectual look at life delivered in his cheeky, playful manner makes him a big hit with many audiences.
A popular compere who has the experience and professionalism to be at ease at corporate events. Demitris largest audience was 4,000 people at the Cheltenham Racecourse Summer Festival.
"Demitris Deech is a charmingly funny guy, who can thoroughly bond with an audience in a short space of time and has genuinely funny and clever gags." – Broadway Baby.
"Deech's high energy performance gets a definitely yes. The gags were funny and the timing spot on!" – One for Review
---
Plus other special guests
.
Tickets available on the door: £7.50
Bradstone Playing Field
Rixon Gate
Ashton Keynes
,
Wiltshire
SN6 6PH
07946632402
Online ticket sales for this event are closed.